Has working from home been taking a toll on your skin? You might be looking for some new ways to care for yourself after a long day of sitting at your desk. While you may not be going to work and meeting your colleagues for the time being, it is still important to invest in some quality skincare to take care of your appearance.
Depending on your skin type, the products and steps needed to ensure your skin stays in tip-top condition varies. Read on to find out if you have oily, dry, or sensitive skin and most importantly – what you can do to tackle its issues!
Oily skin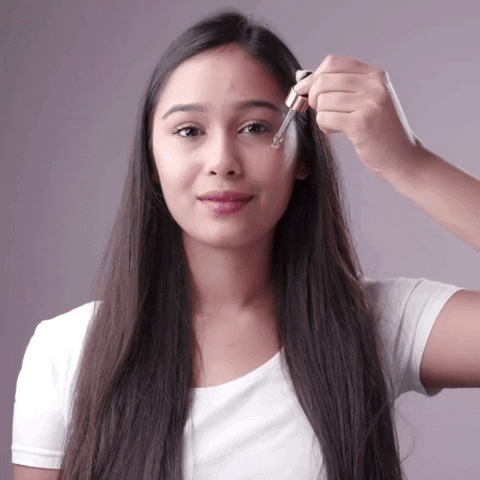 If you have noticed that your pores look bigger and more enlarged than others, you might have oily skin. Oily skin is caused by excess sebum production, so your pores may look and feel clogged all the time. People with oily skin are especially prone to acne breakouts.
It is a common misconception that people with oily skin should not use a moisturiser as it will further clog their pores. Actually, moisturiser is vital for smooth, healthy and supple skin no matter their skin type. Depriving your skin of moisture will instead backfire and cause even more oil to be produced to make up for the lack of moisture.
Instead, choose a gentle cleanser to remove the oils from your skin before applying a moisturiser. After cleansing, follow up with our Flora Essence that contains Sodium Hyaluronate – a key ingredient in protecting breakout-prone skin. As a non-comedogenic ingredient, it does not clog the pores. The best part is, this serum also helps to lock in moisture and boost the skin's radiance.
Dry skin
Does your skin look dull and lifeless? As less sebum is produced, there are insufficient lipids on your skin, leading to tightness and a feeling of discomfort. Sometimes, dry skin is also caused by poor skin cell turnover, leading to the accumulation of dead skin cells on your face. The excess layer of dead skin cells leads to rough and tight skin as light bounces off unevenly.
Unfortunately, your skin tends to get dryer as you age. This is why most anti-ageing products contain retinol, a type of vitamin A that increases skin cell turnover. If you choose to use a retinol, pair it with a hydrating moisturiser to form a barrier and avoid irritation.
Oxygen facials in Singapore are a great solution as the treatment involves infusing serums into the skin. Alternatively, try our Auras Peel which contains Atelocollagen for simultaneously hydrating the skin while slowing down the effects of ageing. It also acts as a natural exfoliant to help remove the dead skin cells on your face and bring back its natural glow. Tip: apply this product to the rest of your body to maximise its use!
Sensitive skin
Dermatologists identify sensitive skin by the adverse reactions to many skincare products. These reactions include skin bumps or erosions, as well as blushing or flushes. Sensitive skin is caused by hypersensitive, unprotected nerve endings in the skin.
People with sensitive skin should avoid harsh exfoliants and sulfates that may trigger reactions and flare-ups. Opt for gentle, moisturising cleansers that will soothe your skin instead. Our Aspure Wash is especially suitable for sensitive, ageing skin. It contains Astaxanthin, which has anti-inflammatory properties to help reduce redness and irritation. Astaxanthin also aids healthy skin cell function by strengthening the barrier of your skin.
In Singapore's sunny weather, you may still be prone to sun damage indoors, and sensitive skin is especially prone to UV damage. The Gotu Kola Extract in the Aspure Wash enhances the skin's protective barrier to prevent your sensitive nerves from suffering the brunt of the sun!
Final thoughts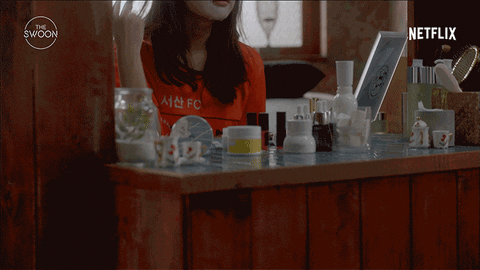 Skincare can be easy and simple at home with the help of a few quality products. Take the additional time spent at home to rejuvenate your skin before you return to work feeling fresh, youthful, and reborn! With the help of our Aspure series, whitening products and oxygen facial in Singapore – anyone can now easily achieve the smooth and radiant skin of your dreams!