Working from home is all fun and games until you have to show up for a Zoom meeting, and you realize that your face looks dull, dehydrated and lacklustre. Indeed, the work-from-home arrangement may be convenient, but it can also be tiring and stressful at times.
Nonetheless, as a professional, it is important that you look your best even at virtual conferences. If you aren't sure how or where to begin, here are some great tips.
Have an effective skincare routine
Working from home does not have to change your beauty regimen. Just because you now spend more time inside the comfort of your home does not mean that you should neglect the way your skin looks. If you want to have a face that is always ready whenever your boss calls for a Zoom meeting, then you should start working on an effective WFH skincare routine.
Remember: cleanse, exfoliate, and moisturize. By buying gentle and effective products and sticking to this 3-step skincare routine, you have already won half the battle – the other half is in choosing the right products for your skin, such as the Auras Stem Essence containing Stem Cell, Pyrus Malus Fruit Extract and Tocopheryl Acetate to trigger the skin to heal and renew itself.
Know the best angles and lighting for virtual meetings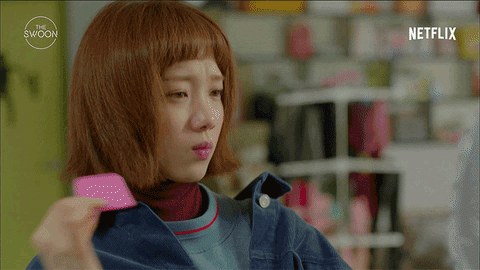 After setting an effective WFH beauty regimen, the next thing that you should do to look your virtual best is to learn the angles and lightings that work great at Zoom meetings.
To look your best during virtual meetings, prepare and set your lighting where there is plenty of natural light – don't forget to first apply a generous amount of the Cream UV Protection SPF35 to protect your skin from harmful UV rays as you go about your day, even if you are just staying home.
The positioning of the screen is another important consideration that you must keep in mind every time you attend virtual meetings. Always position your camera angle in a way that puts you at the centre of the screen at about eye level.
Maintain a stress-free lifestyle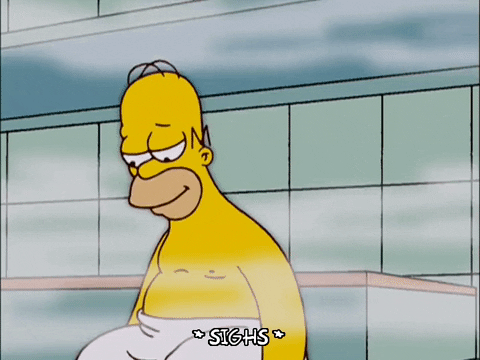 Working from home may be convenient for most people, but it can also be stressful and exhausting at times. Stress and burnout are the main challenges that many work-from-home employees are experiencing around the world. If you let stress and exhaustion consume you, your skin will eventually suffer from the consequences.
To look fresh on your online meetings all the time, make sure you are clocking in the recommended seven to eight hours of sleep every night and keeping stress to a minimum. Exercise, eat healthily, and engage in a fun hobby – by eliminating stress from your life, you can always look your best whether virtually or in person.
Final Thoughts
Even at Zoom conferences, it is important to look your best in order to maintain a good impression among your bosses and colleagues. The work-from-home arrangement does not have to change the way you take care of yourself. Stick to a skincare routine, learn your angles and lightings and maintain a healthy lifestyle so that you can have a constantly bright and naturally beautiful look.
Haven't had time to pop by for an oxygen facial? For gentle and effective skincare products you can use in the comfort of your home, Adonis Beauty is your go-to shop. We offer a wide range of skincare products and affordable facials in Singapore that can successfully address a variety of skin concerns. From cleansers and masks to exfoliators and toners, we have everything you need to maintain a ravishing look no matter where you are!